Welcome to Lake Stockton Bully Babies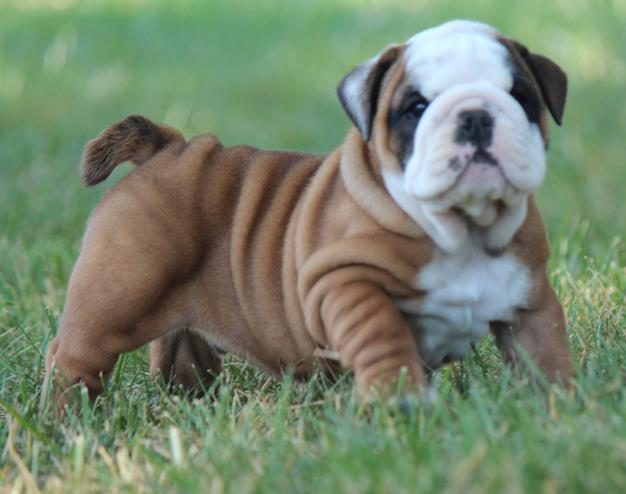 Lake Stockton Bully Babies is a small, family-owned breeder of English Bulldogs located near Lake Stockton Missouri.
The English Bulldog is an old and unmistakable breed. Their compact, muscular frame and copious wrinkles make them stand out from any crowd of dogs. Looks aside, English bulldog owners often remark on their dog's gentle disposition, calm demeanor, and their patience and gentleness with children. Unlike more haughty breeds, these burly beasts enjoy human attention, and will actively seek it out.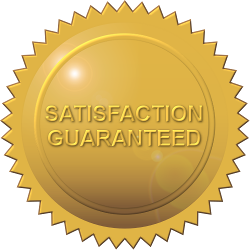 English bulldogs are well suited to apartment life and more sedate lifestyles as they do not require a yard and need only moderate exercise. They suffer in extreme heat and cold, and do best in temperate climates. They can be loud breathers, and are known for snoring and wheezing (not to mention drooling). Their coats don't require much attention, but you will want to keep their facial folds and their wrinkles clean to prevent issues with skin infections.
If you have any questions, please do not hesitate to Contact Us. We love talking about our bully babies almost as much as we love our bullies themselves! We'd be thrilled to help you find the perfect match for your family.
References from our Vet clinic and past puppy families available upon request.
About Lake Stockton Bully Babies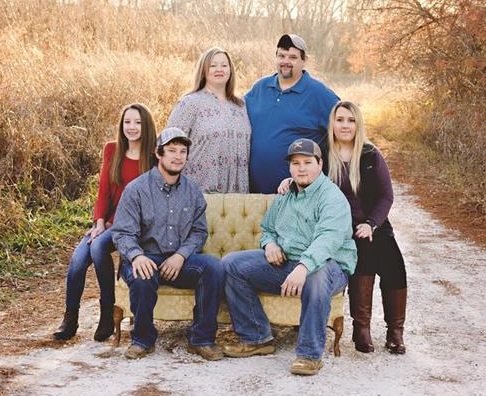 Hi! We are the Eagon Family. Davy & I have been happily married for over 25 years. We have 2 boys and 1 girl. Our boys are both traveling welders so they are out on the road most of the year, our daughter is 13, but very busy! We gained a daughter-in-law in the summer of 2017, who gifted us with a beautiful granddaughter in July of 2018. Hopefully we'll have further additions to our family in the next year or so.
We bought our first bulldog in the fall of 2009 and fell in love. So much that the first part of 2010 we bought 2 females. Of course our friends & family thought we were crazy. They were right – we're crazy in love with the breed!!
Our babies and our mommas live in our home with us as part of our family. Not only do we love the puppies, but we love meeting families and watching their eyes light up when they meet their new babies. For most people it's a dream come true.
We can not imagine life without our babies, and we're confident that you'll feel the same way once you've adopted one of these amazing creatures into your family.